iPhone History Application Prototype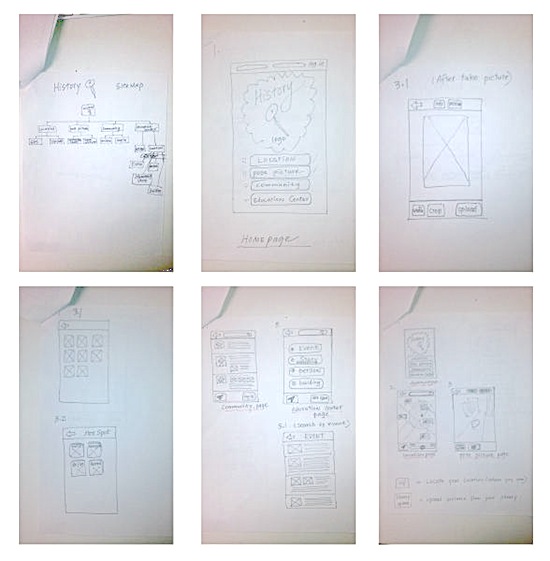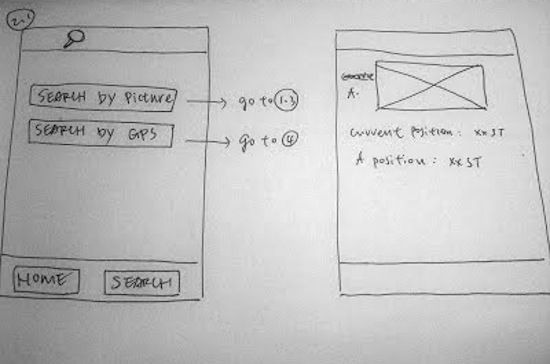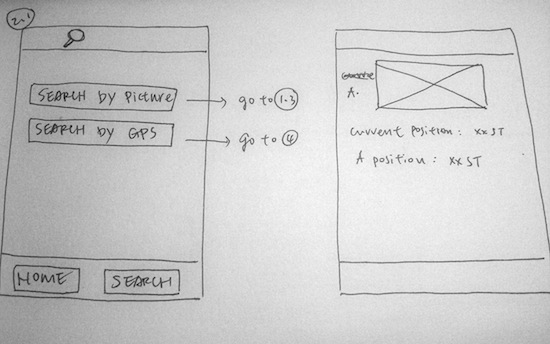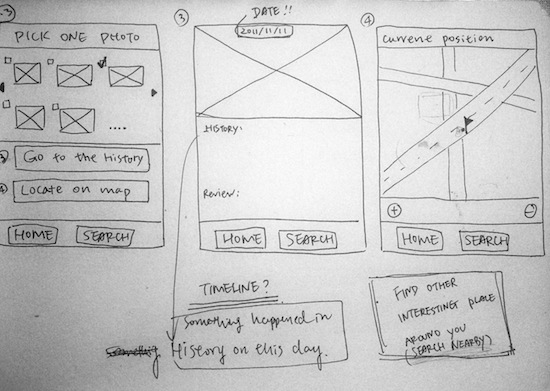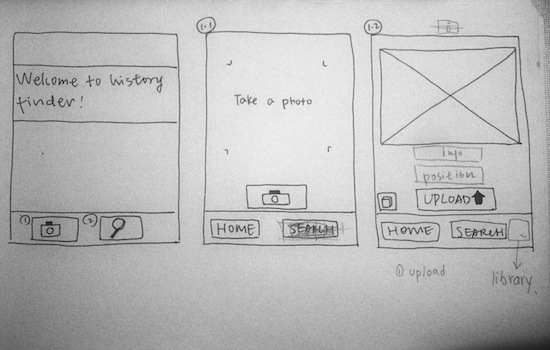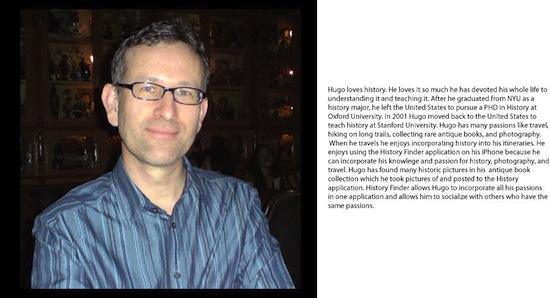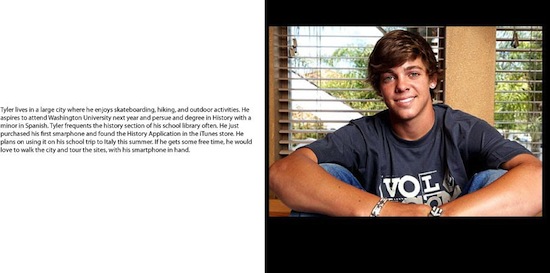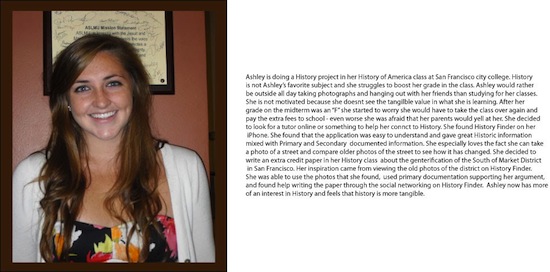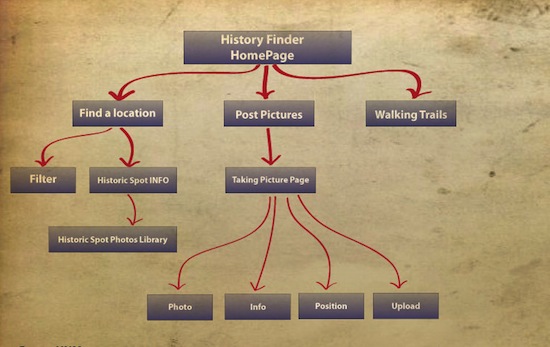 Please click the picture below to test the first prototype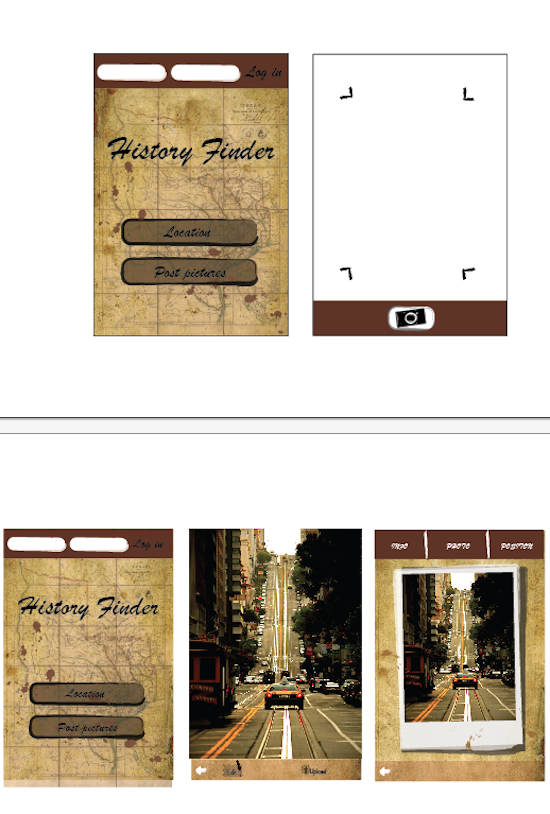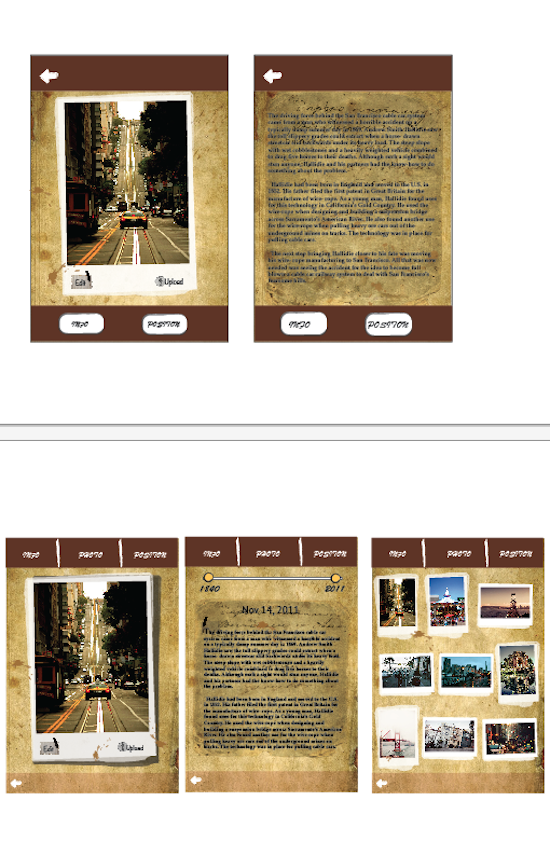 Please click the picture below to test the second prototype. (Note changes made since first prototype)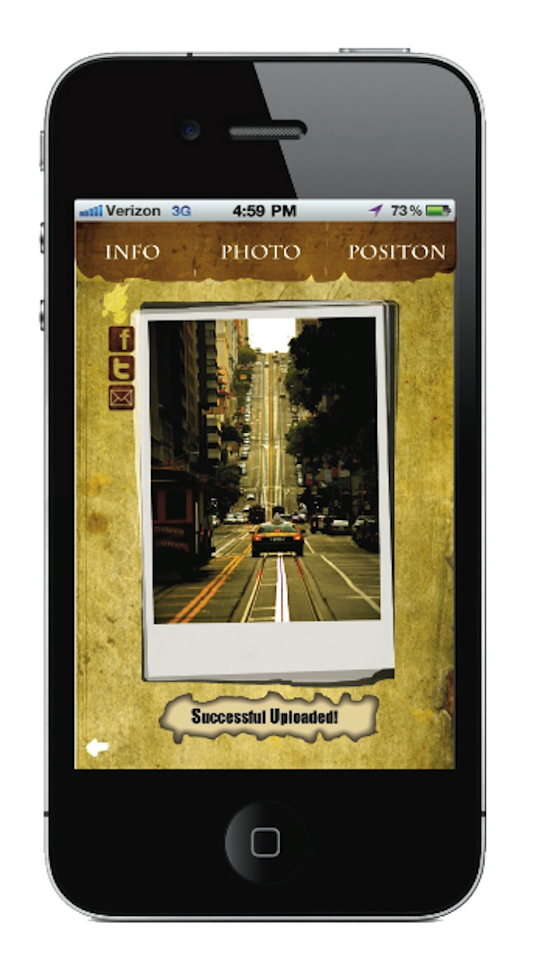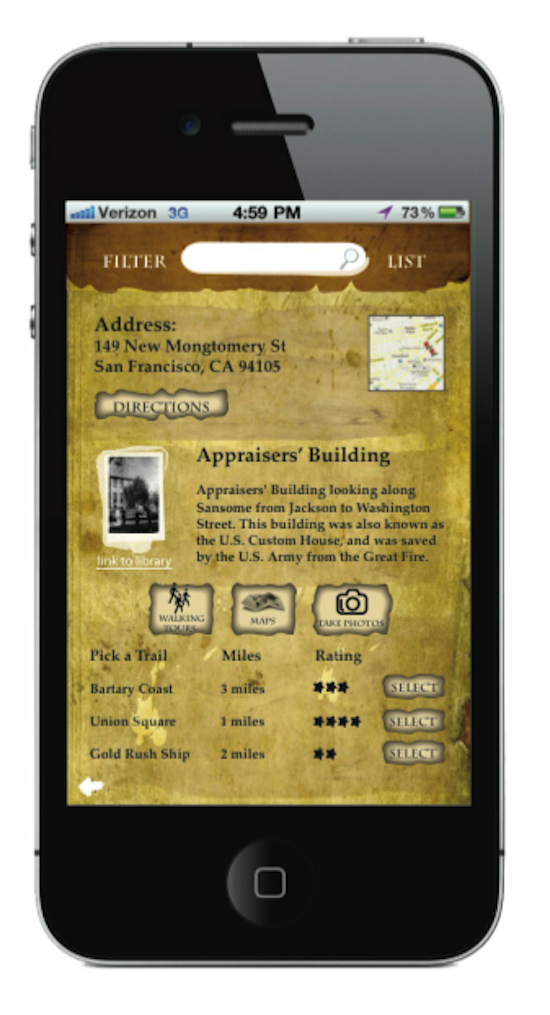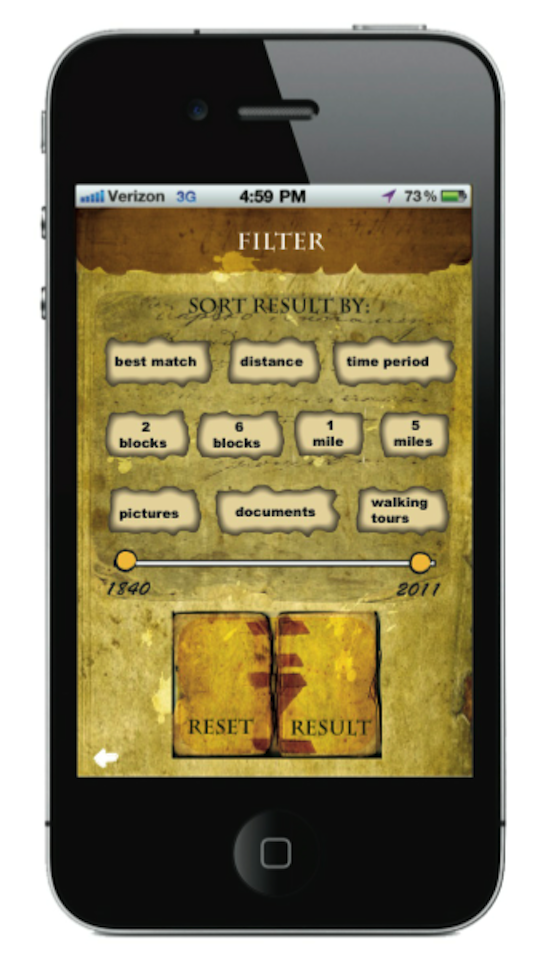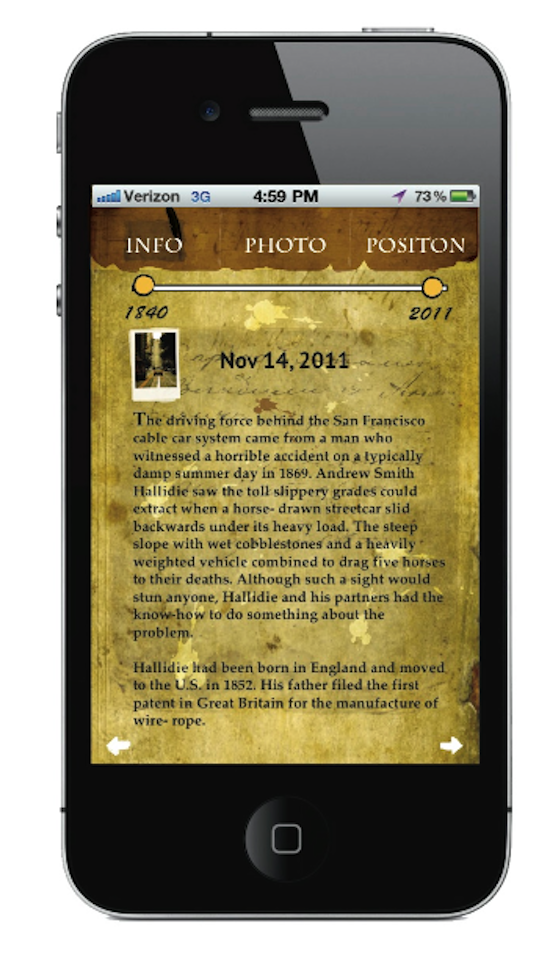 Work Information:
Tools: HTML5, CSS3, Adobe Illustrator 5.1, Adobe Photoshop 5.1
DESCRIPTION:
This phone application allows users to find historic pictures around their GPS location and locations around the world. It allows users to take current pictures and to post historic pictures to a map where they can view other users pictures and make comments. A user on vacation or on a business trip or someone fascinated by historic locations, building and monuments, can easily pull out their phones and receive a wealth of knowledge about the location.
This project required a lot of market research and a lot of user interaction research. I also created a heuristic evaluation and a competitive analysis. The first step was brainstorming the concepts and sketching ideas, the second step required a narrowing of the ideas and to create sketches of the final idea. During the third step I created screens and linked them together in HTML. I created tasks for users to complete and at this point I was able to test the product with live users utilizing Silverback. After the first round of testing changes were made to the applications navigation and minor design changes were implemented. This process was repeated two more times in order to minimize any confusing navigation. The final task was to create a marketing package to present the idea.